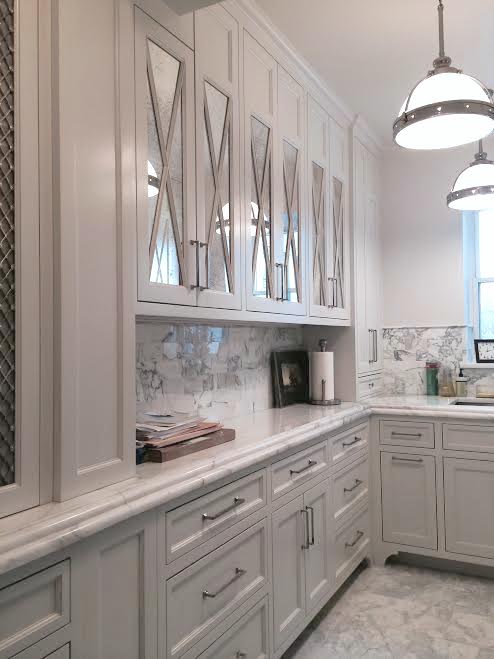 Kitchens are the heart of the home, the center of living, and one of the first things home buyers look at. Some kitchen trends will come and go, while some end up sticking around. A timeless kitchen, however, will always feel crisp, clean, and beautiful. Here are a few elements to consider to make your kitchen into a stylish space that won't go out of style
•  Openness: Open floor plans and open shelving are popular in kitchens right now. These create great flow in a home and encourages a connected lifestyle. They are great for entertaining, casual dining, and comfortable cooking. Open shelving is great for displaying unique or handcrafted kitchen items, as well as easier access to these items. In an open kitchen, it is best to keep eyesores like old appliances away in cabinets with doors because everything in the kitchen is now in clear view.
• Function: More important than decoration is a well functioning space, consider the work triangle (the paths between the refrigerator, sink, and cooktop) and how you will be using the space. Keep in mind proper storage, easy to access cabinetry, and having tools and utensils within reach. Kitchens need to be workable and durable to withstand the expected wear and tear.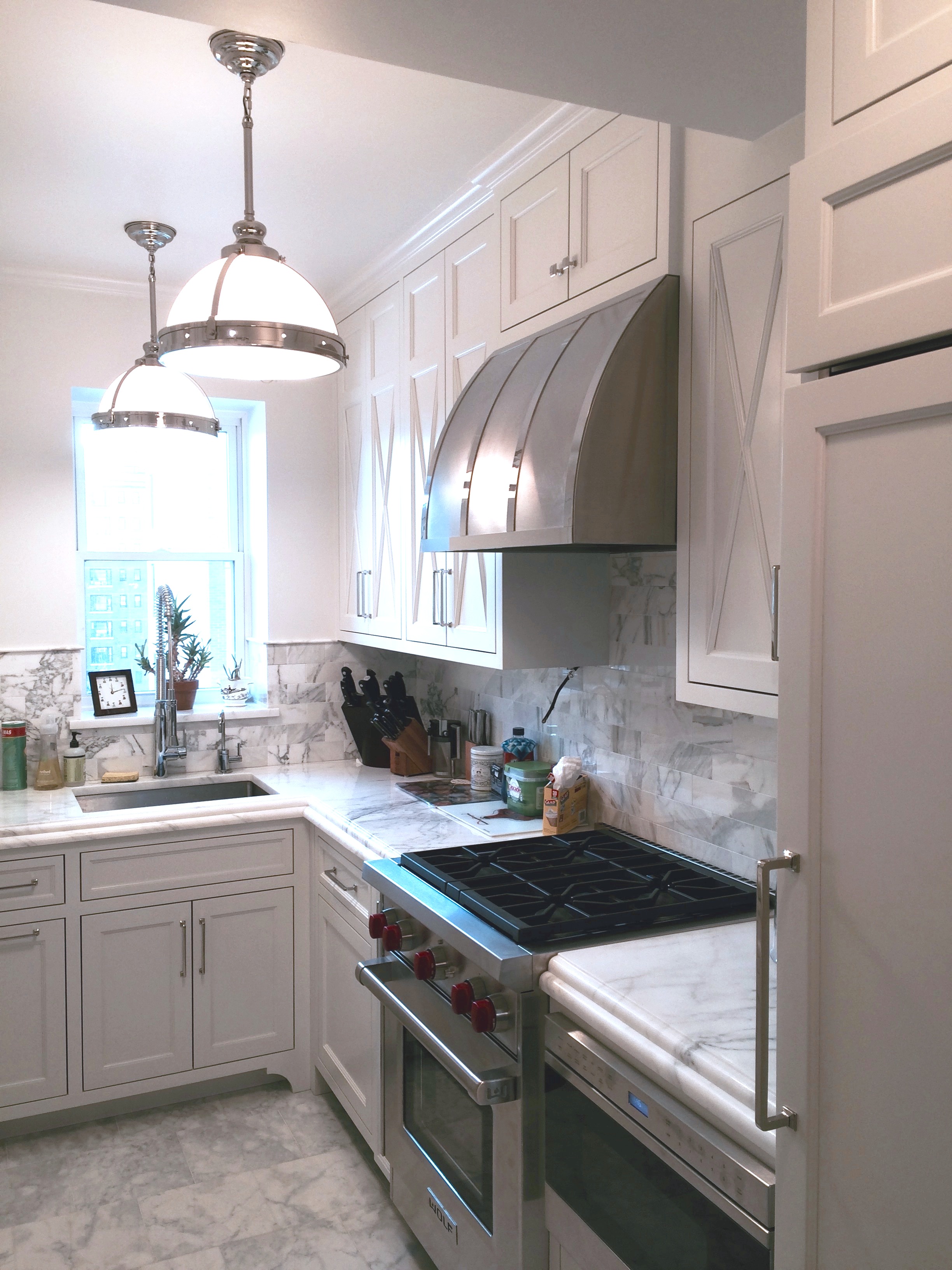 • Using white: If you want a classic, timeless look, go white and bright. White has always been a popular color for the kitchen because it is neutral, versatile and desirable. Using it creates a clean and fresh feeling that people like in a kitchen. White cabinetry will never look outdated, and will always compliment other colors or textures. This color also reflects light, making any space seem larger and more open. Successfully using white is all about dimension; improve white with depth and texture.
• Style: Consider the elements of transitional style– It's a mix of traditional and contemporary. You can easily update it to utilize newer trends and upgrade as you see needed or wanted. This helps the style age well and stay timeless. This style is often crisp, simple, with clean and sharp details. A popular example of this is the "shaker style" cabinets that many kitchens are adopting. Millwork, such as decorative trim or wainscoting, adds a timeless, classic element that stops the space from being too contemporary.

Let us help you create the timeless, beautiful kitchen that you've always wanted, so you can have a space that won't go out of style.