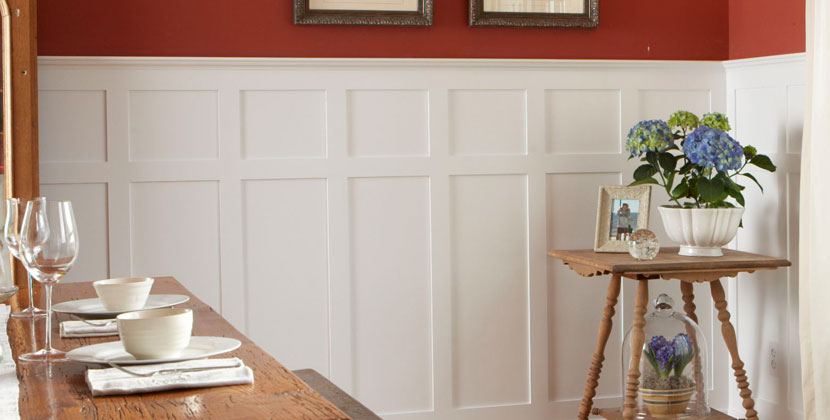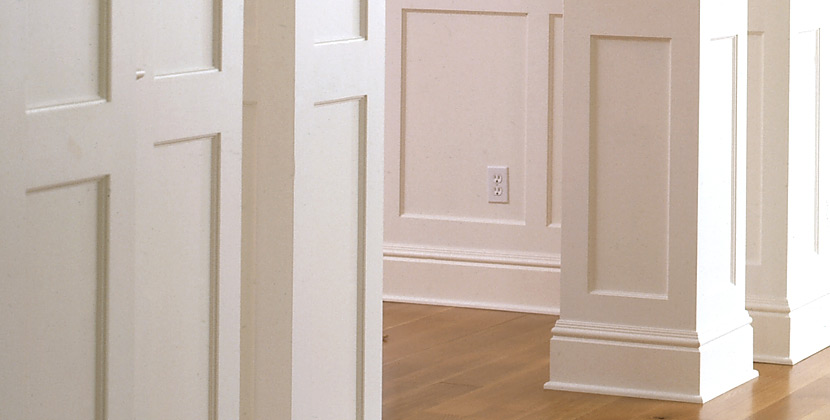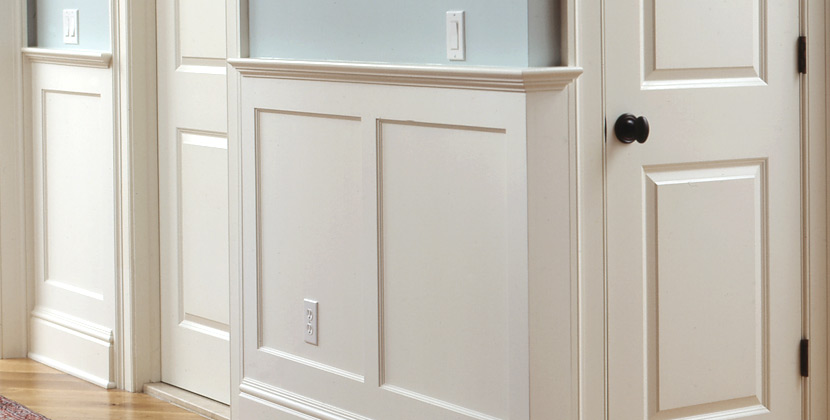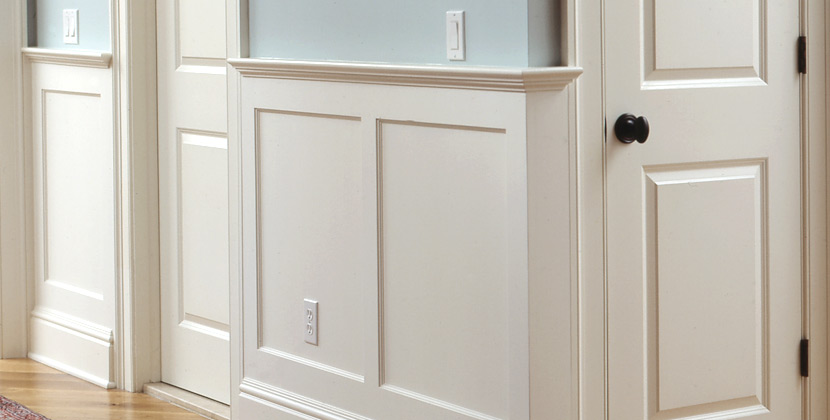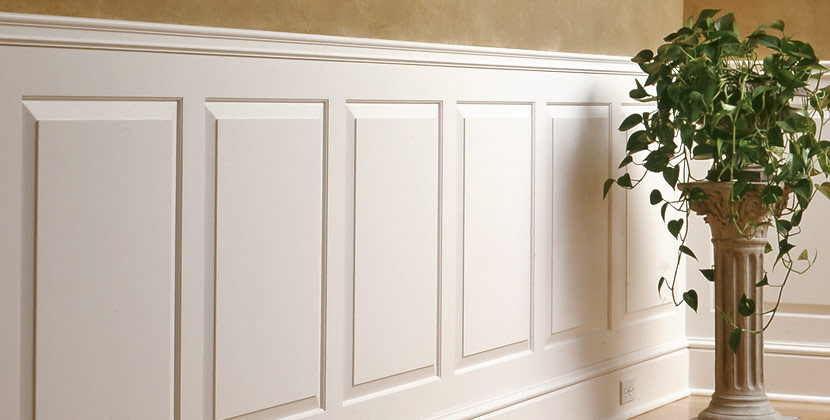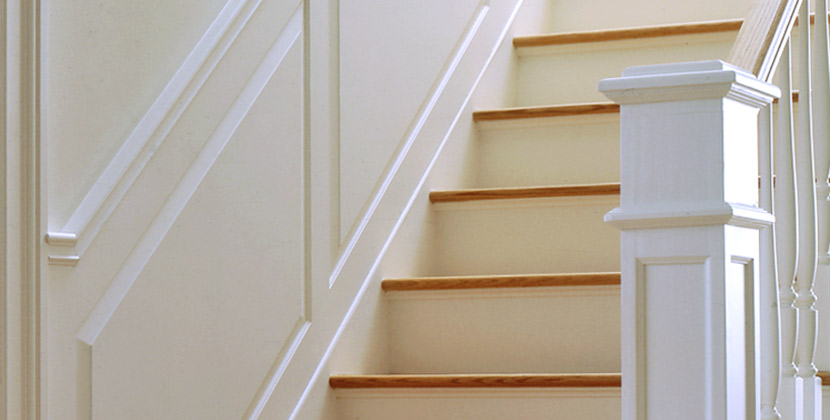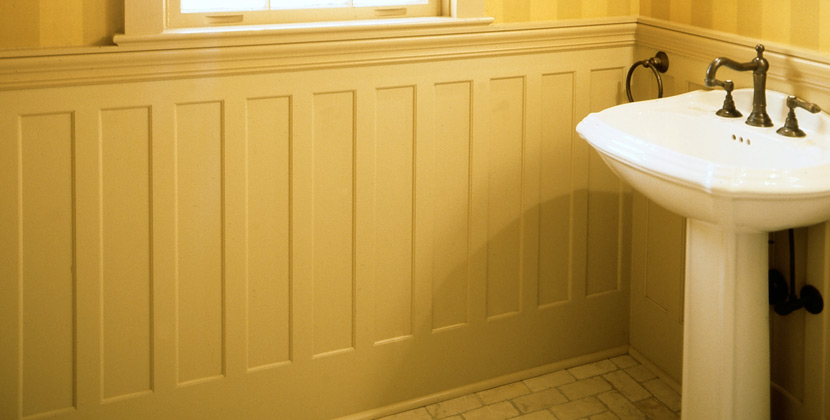 Welcome to Wainscot Solutions

Uniquely Affordable, Custom Assembled Wainscoting

Wainscot Solutions offers a unique way to add wainscoting to your projects. Every element is custom-made for you. Measured on your site, products are assembled at ours with top-quality construction techniques. Wainscoting is delivered fully assembled to your site. It takes only a fraction of the time and minimal skills to complete the installation versus traditional methods.

Like you, we appreciate the classic style of traditional architectural features like paneled wainscoting. Not every home was built in an era when architectural details were commonplace. For builders seeking the maximum asking price, or home owners looking to optimize value, this solution adds significant value at a minimal cost.

Wainscot Solutions has developed a method, using modern materials and tools, to create stunning, room-transforming wainscoting that can be installed in hours, not days.

Contact us to learn more about our product and the virtually limitless options for create lasting, timeless beauty with Wainscot Solutions.